PAK Mango Bazar: Mango Producers and Sellers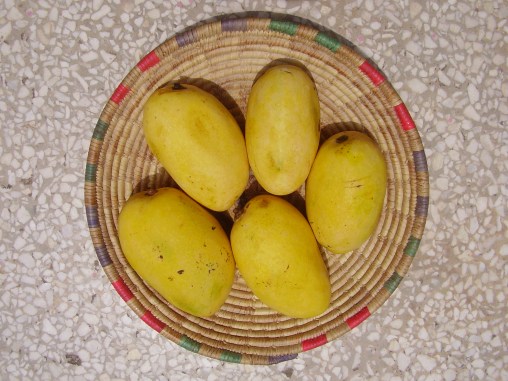 Pak Mango Bazar enables you to buy the best quality mangoes in reasonable price. We have several discounts on deals. Customer satisfaction is out top most priority. We never comprise on quality.
At Pak Mango Bazar, we also consider our responsibility to educate our clients about the history, kinds and cultivation of mango farms. We will keep you updated with out blog posts.
Enjoy the Mangoes with PAK-MANGO-BAZAR
Kinds
Anwar Ratual
Dosehri
Chaunsa
Sindhari
Desi-KATHA
Langhra
many more
Anwar Rataul
Pakistani Anwar Rataul Mango is a supreme quality mango kind which is known in the whole world because of its regal utilization. It is a small-sized, good looking mango which is a blow of sweetness in the mouth of its eaters. It is specifically used for gifting and luxurious purposes. luxurious purposes.
Dosehri
The Dosehri mango is a mango cultivar which originated in a village near Kakori in Lucknow district in 18th century. It is a sweet and fragrant variety of mango grown in North India and the southern state Andhra Pradesh, Nepal and Pakistan.
Chaunsa
The Chaunsa mango of Pakistan is certainly in the worlds' top varieties and key product of pakmangobazar. It is an exceptional mango with a wonderful fragrance and delicious soft, succulent flesh with only the minimum of fibre. Externally, as with many Asian mangoes, it is not a fruit of beauty, usually being of a pale, matt yellow appearance, but once inside the thin peel it is a delight. In Urdu, the name Chaunsa means 'sucker', so named because the mango is so delicious that not a fragment can be left. Chaunsa has quite a thick stone and the flesh is a fairly light yellow in colour.
Keep visiting us for more information